Professional Movers You Can Trust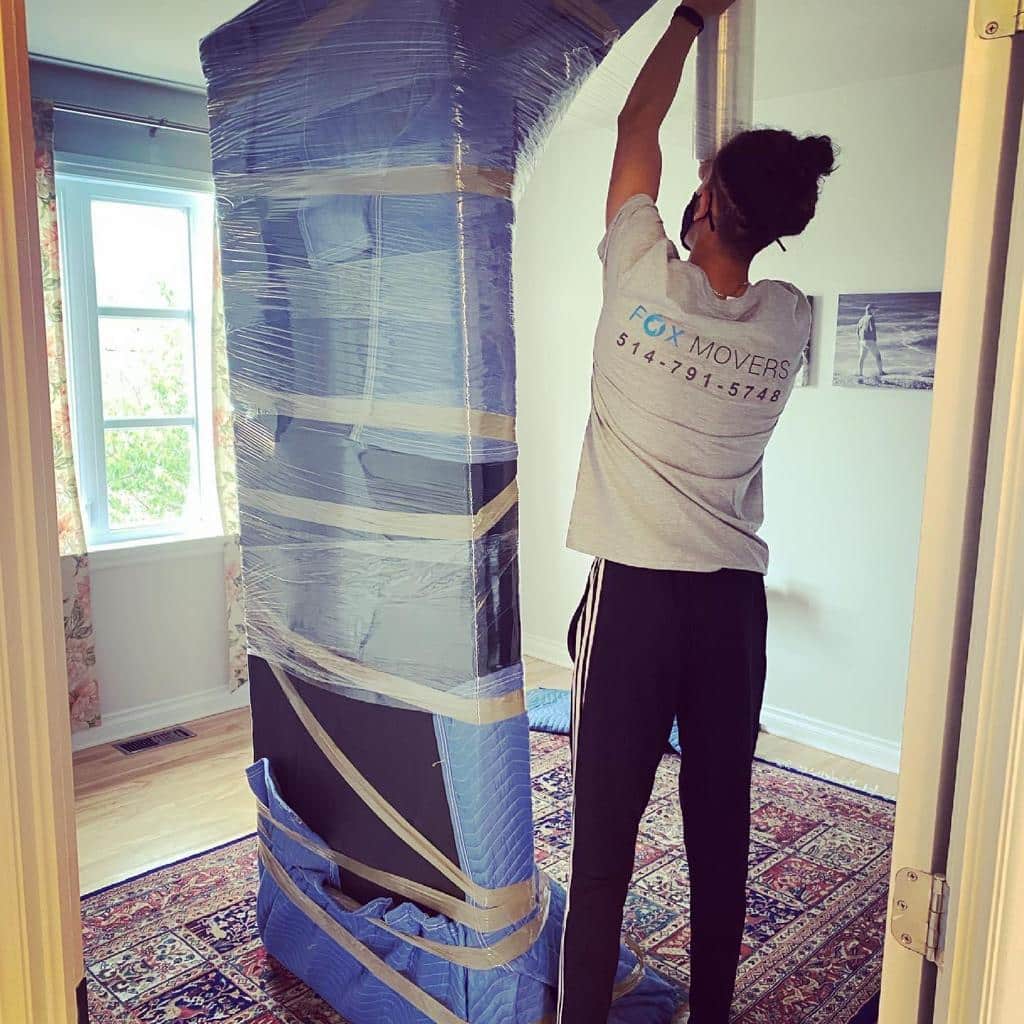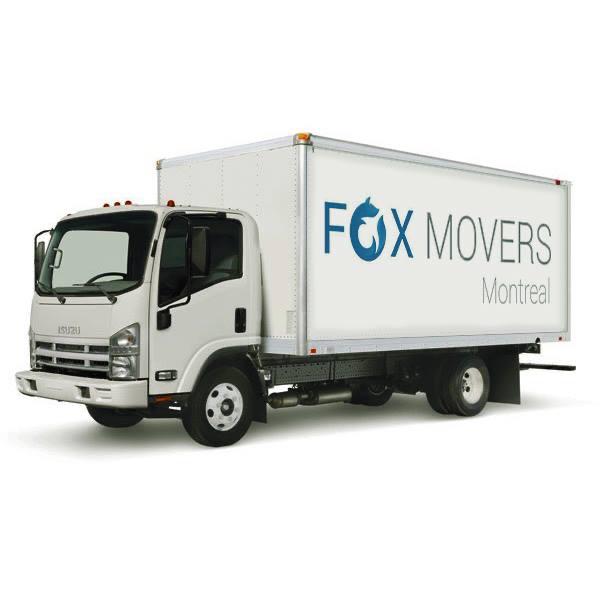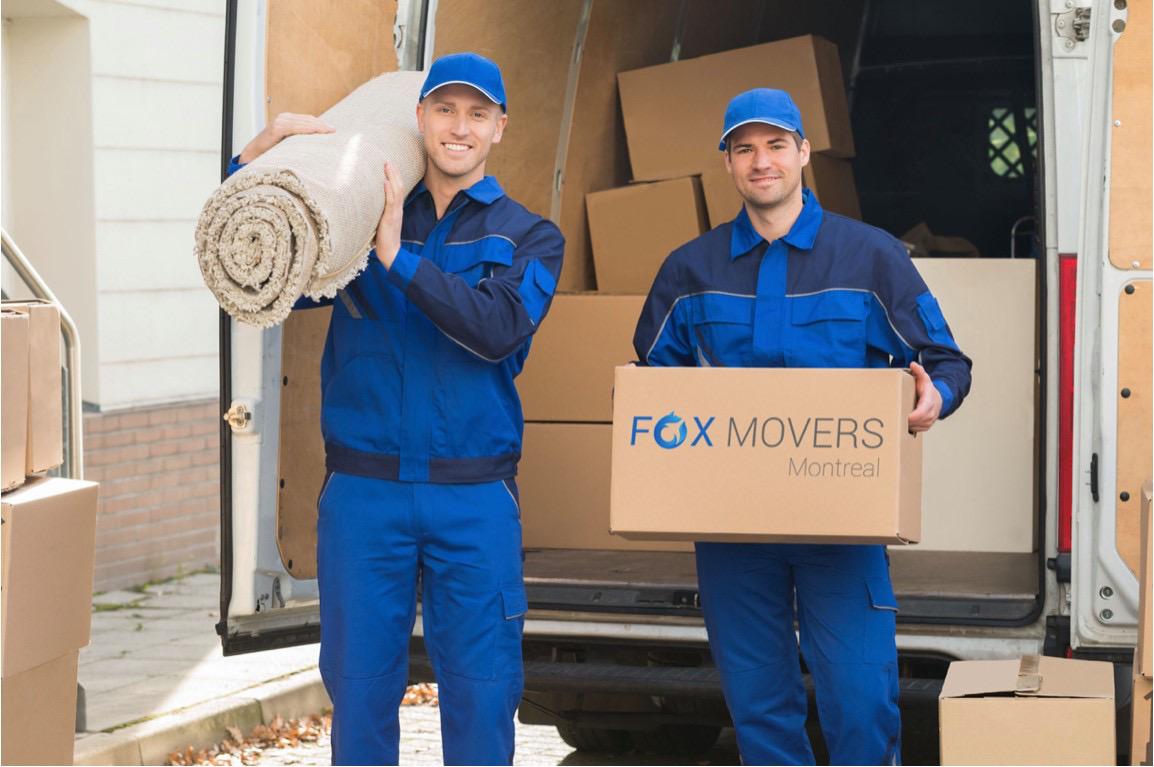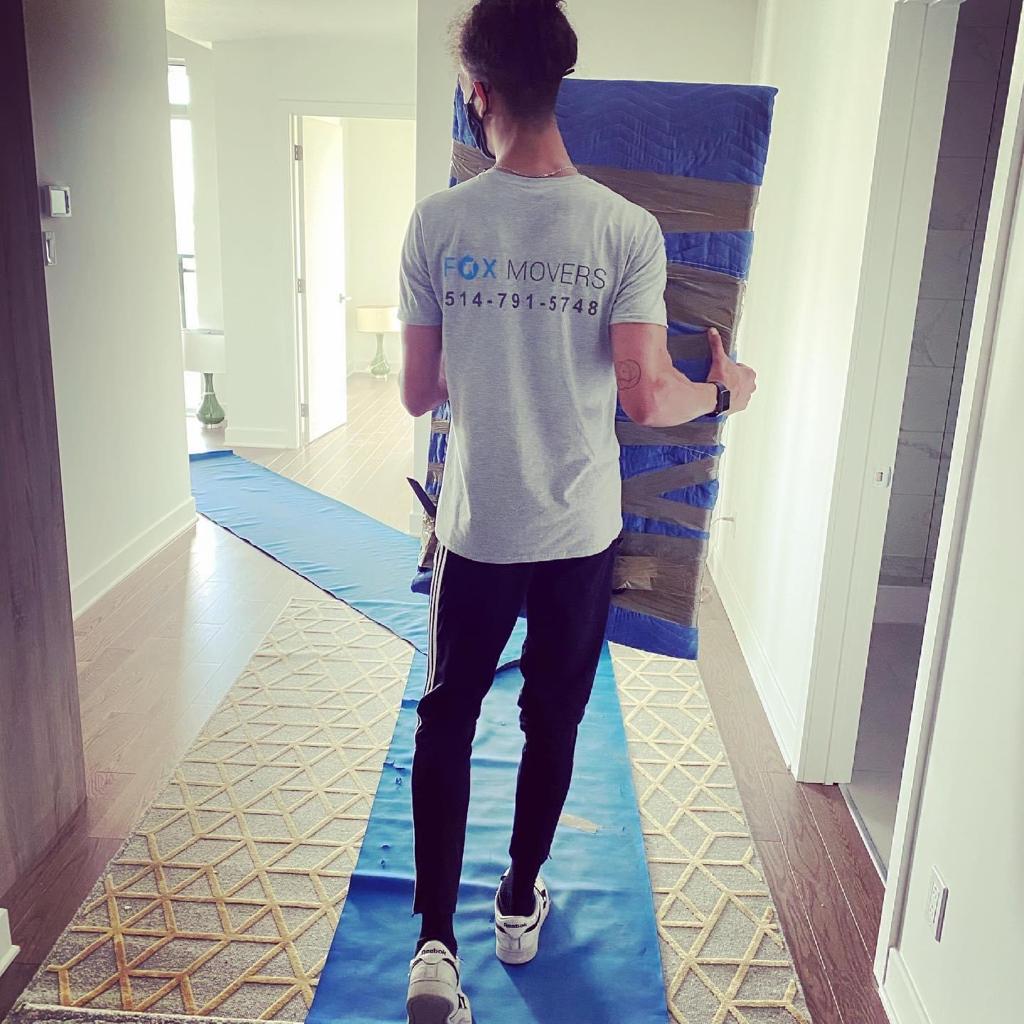 At Fox Movers Montreal, we understand that moving can be a challenging task. Therefore, we are dedicated to providing exceptional moving services designed to ease the stress associated with relocating. Firstly, our skilled residential movers take great care in handling your belongings, ensuring they arrive at your new home in excellent condition. Moreover, we cater to both local and long-distance moves, so you can count on us regardless of the distance you need to travel.
In addition to our primary moving services, we also offer specialized solutions, such as packing and storage, to better serve our clients' needs. Consequently, you can rest assured that every aspect of your move is taken care of by our experienced professionals. Ultimately, our primary goal is to deliver a seamless, worry-free moving experience that leaves our clients completely satisfied.
Fox Movers Montreal offers comprehensive moving services, including residential, commercial, and long-distance moves, as well as packing, assembly, delivery, and storage solutions. Our experienced team is dedicated to providing exceptional service and handling your belongings with care. We customize moving plans to cater to each client's unique needs, ensuring a stress-free and efficient moving experience.
Our competitive pricing, transparent structure, and fixed-price long-distance moves guarantee the best value without hidden fees. Customer satisfaction is our top priority, and our team is always available to answer questions, address concerns, and provide updates. As a Montreal-based company, we possess local expertise, allowing us to navigate the moving process with ease and ensure a smooth relocation for our clients.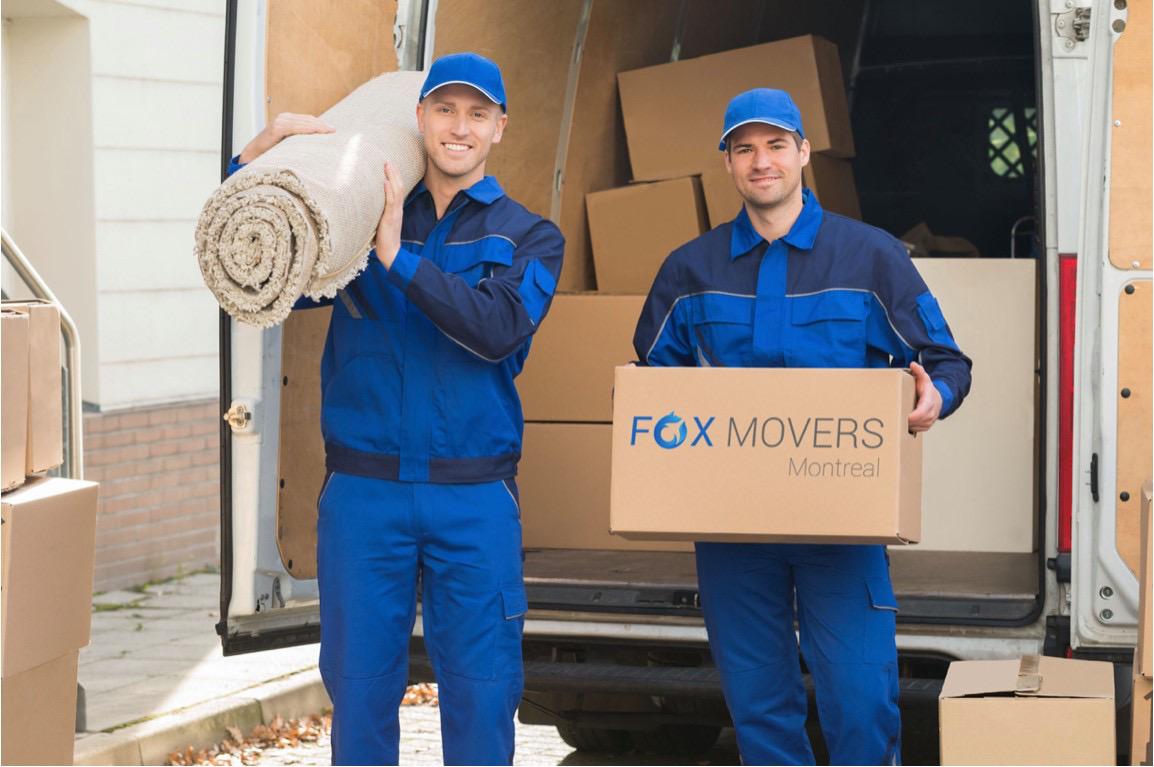 With our full-service moving company, have the greatest moving experience! For local and long-distance moves, rely on the professionals at Fox Movers Montreal!