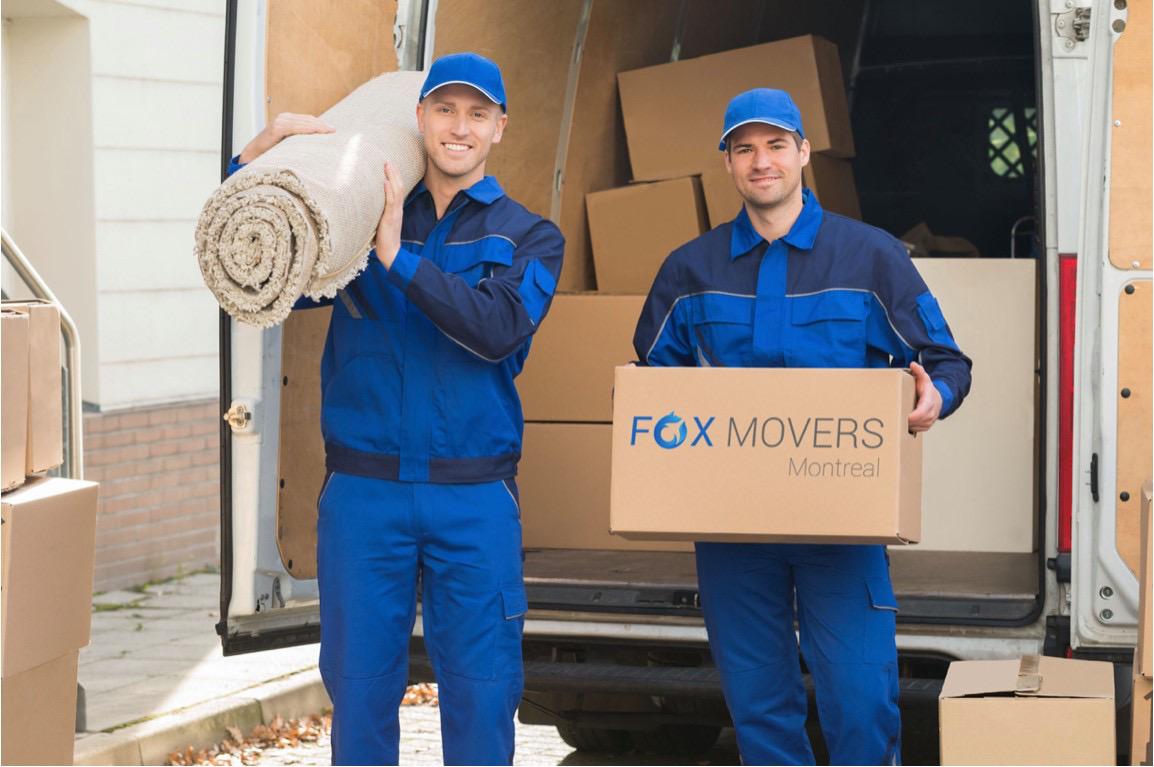 Efficient and Reliable Commercial Moving Services in Montreal
Are you planning to move your company or searching for a dependable moving service? Fox Movers Montreal offers efficient and reliable commercial moving services to minimize downtime and get you back online as soon as possible. Our sophisticated container system safeguards your valuables and maintains wiring systems while cubicles and desks are disassembled and rebuilt at the new location.
Expert Handling of Commercial Furniture and Equipment
Get the assistance of people who are intimately familiar with the specific needs of commercial moving and delivery in Montreal. We have many years of experience offering commercial moving and delivery services to South Shore and Montreal companies. We'll make sure that any commercial furniture and equipment is handled, transported, and installed in a safe and expert manner. We are the smart choice whether you're a logistics company in need of last-mile delivery for a customer or an office in need of relocation.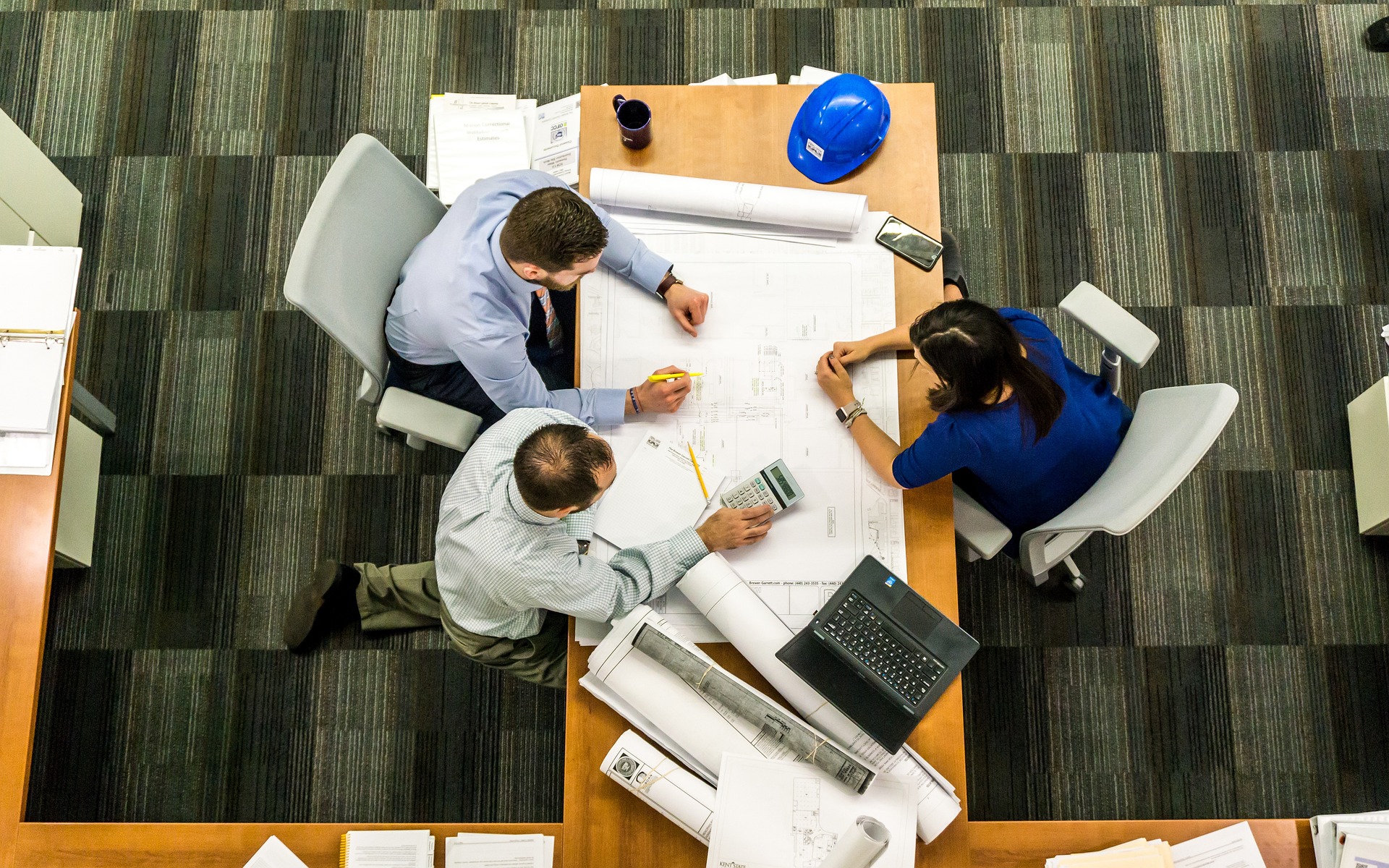 OFFICE RELOCATION
We understand the importance of a smooth office relocation process. Our expert team will assist you in moving your office efficiently with the least possible impact on your company. Your new office will be operational quickly thanks to our expertise, commitment, and hardworking team.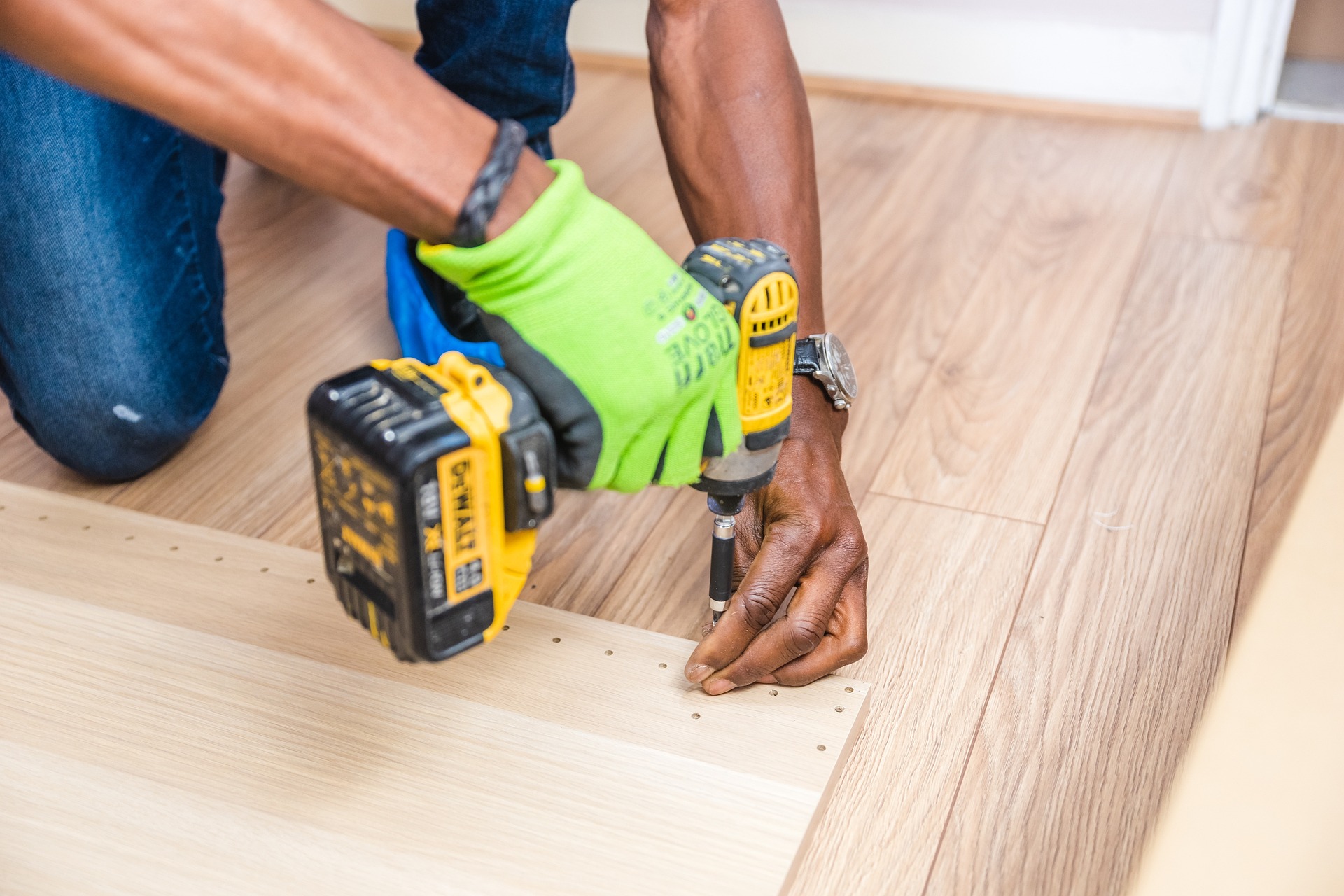 FURNITURE ASSEMBLY
Fox Movers Montreal is your go-to logistical partner for every retail relocation move. Our crew of seasoned drivers and movers are equipped with cutting-edge moving tools to ensure a smooth and hassle-free move for your retail or restaurant business.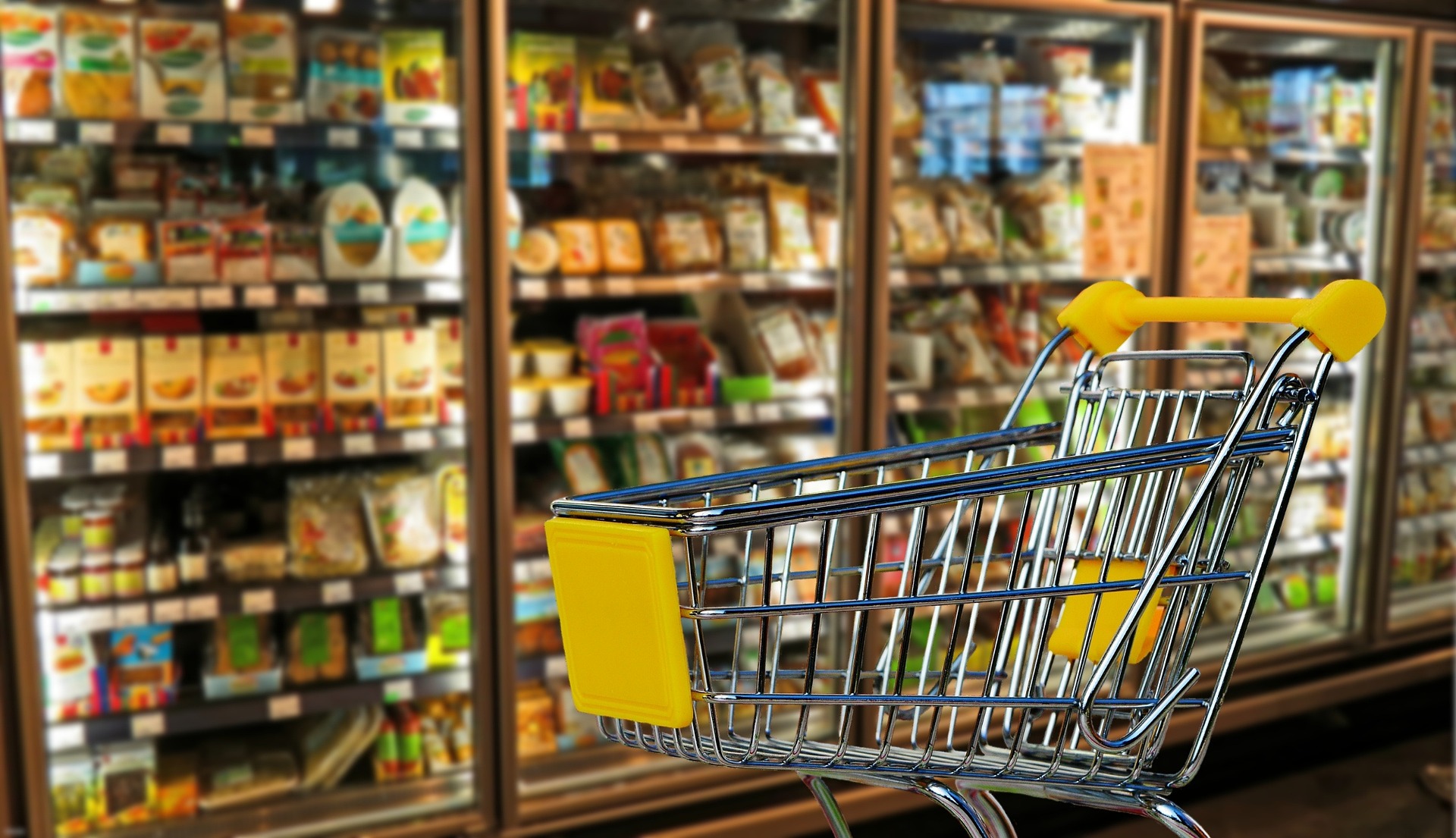 RETAIL & RESTAURANT MOVING
Fox Movers is your go-to logistical partner and has experience orchestrating every retail relocation move. We provide a crew of seasoned drivers, movers, and cutting-edge moving tools.