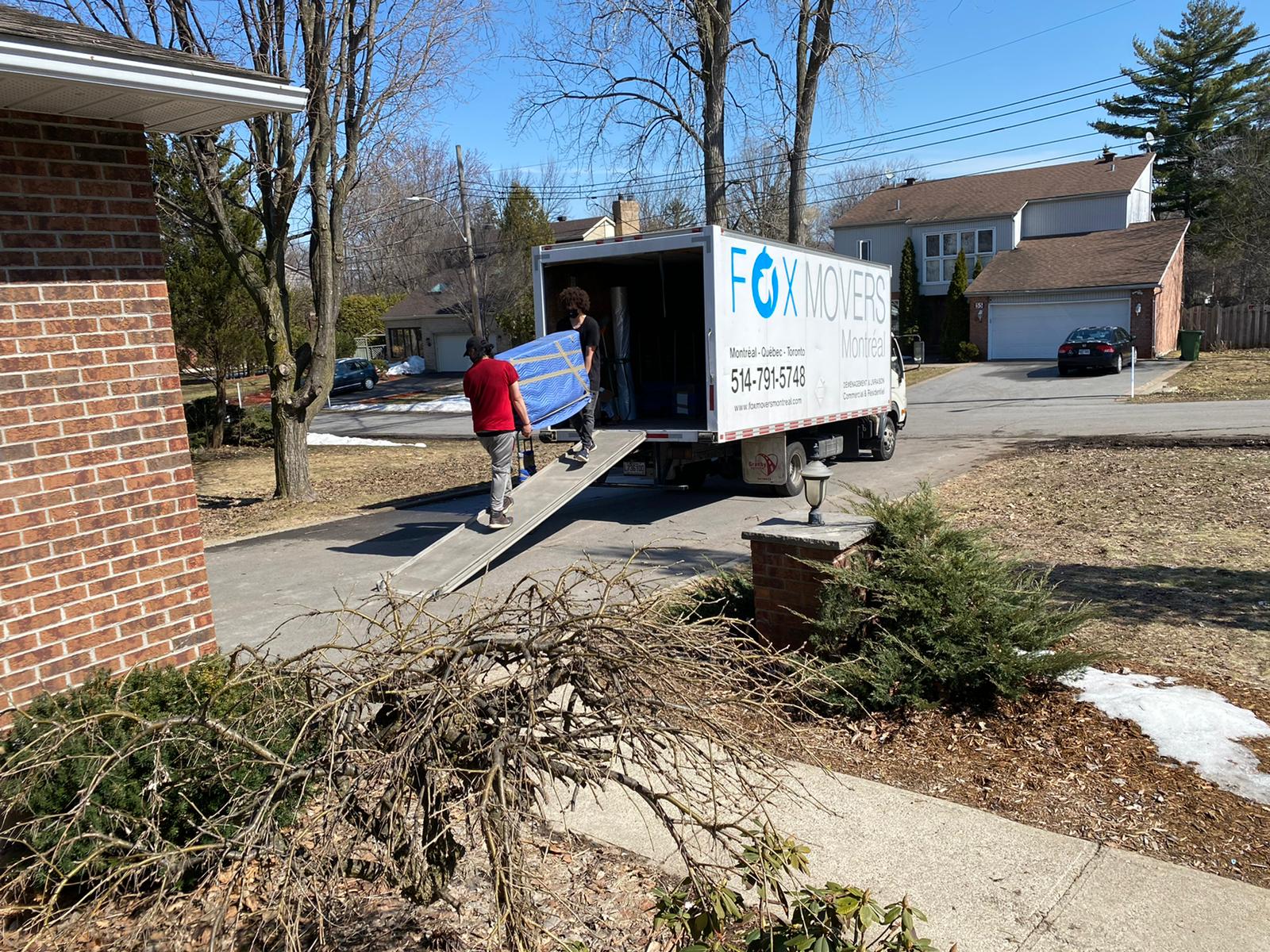 Fox Movers can provide dependable, on-time delivery if that's what you need. The broader Montreal area is serviced by Fox Movers Montreal's exclusive local delivery service. We provide consumers with furniture deliveries, as well as storage, assembly, and storage. Inquire with us about our LTL or commercial transport options. We provide individualised service and price alternatives.
For your company, we provide transportation coordinating solutions that cater to a variety of industries.
Supply chains that we help businesses build are effective and economical thanks to our flexible inventory rotation and transportation services.
Fox Movers Montreal handles all of your transportation requirements, from warehouse distribution to store-to-store moves.
We provide distribution services to vendors and merchants. Allow us to handle your transportation requirements so you can concentrate on running your business while you recharge.
Fox Movers Montreal is your partner if you require Dependable, Efficient, On Time, and Fairly Priced services! We offer furniture and appliance delivery together with in-home assembly. To learn more, get in touch with us today!
Both local and long-distance deliveries are available through Fox Movers Montreal, which serves the provinces of Ontario and Quebec.
We offer affordable pickup and delivery of furniture and appliances.
With optional home assembly, Fox Movers Montreal provides you with retail or private sale transportation services. To learn more, get in touch with us today!