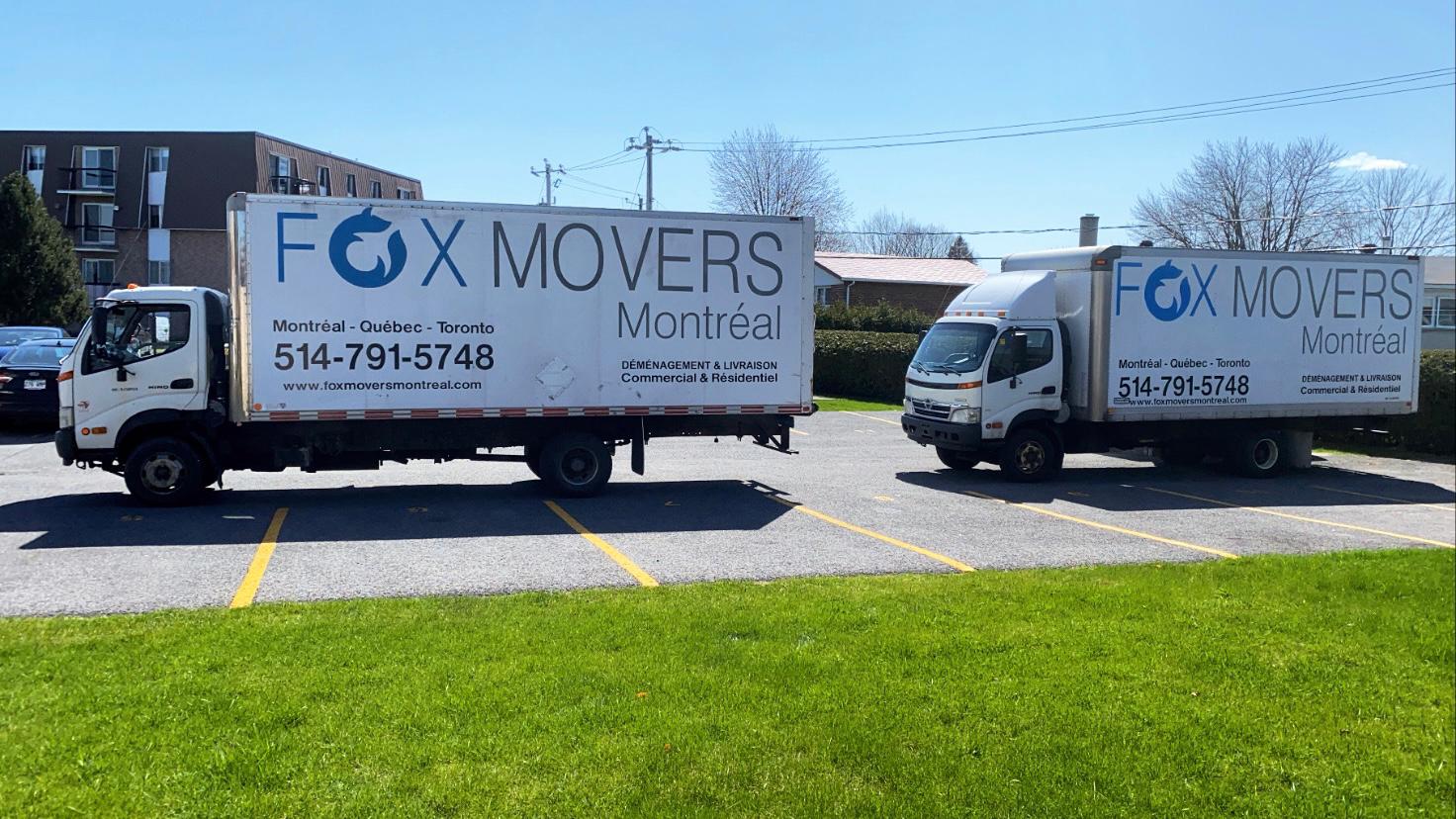 Long distance moves are those that are more than 100 kilometres away from downtown Montreal.
In most cases, these moves keep the standard hourly rate plus a fuel surcharge to cover the fuel our trucks use. Toronto and other places of a comparable distance are less regularly run to than Ottawa. We exclusively conduct business locally during our busy season. Give us a call if you're thinking of moving a long way, and we'll see if we can help!
Fox Movers will make sure your possessions arrive securely and unharmed, regardless of the distance they must travel. We offer specialised, flat-rate long-distance moving services to our customers from the Greater Montreal region to any location in Quebec and Eastern Ontario.
Long-distance moves can be made less stressful with the help of Fox Movers. For a simple and stress-free relocation, we work hard to provide outstanding customer service, the highest level of protection for your possessions, and fair, fixed-rate pricing.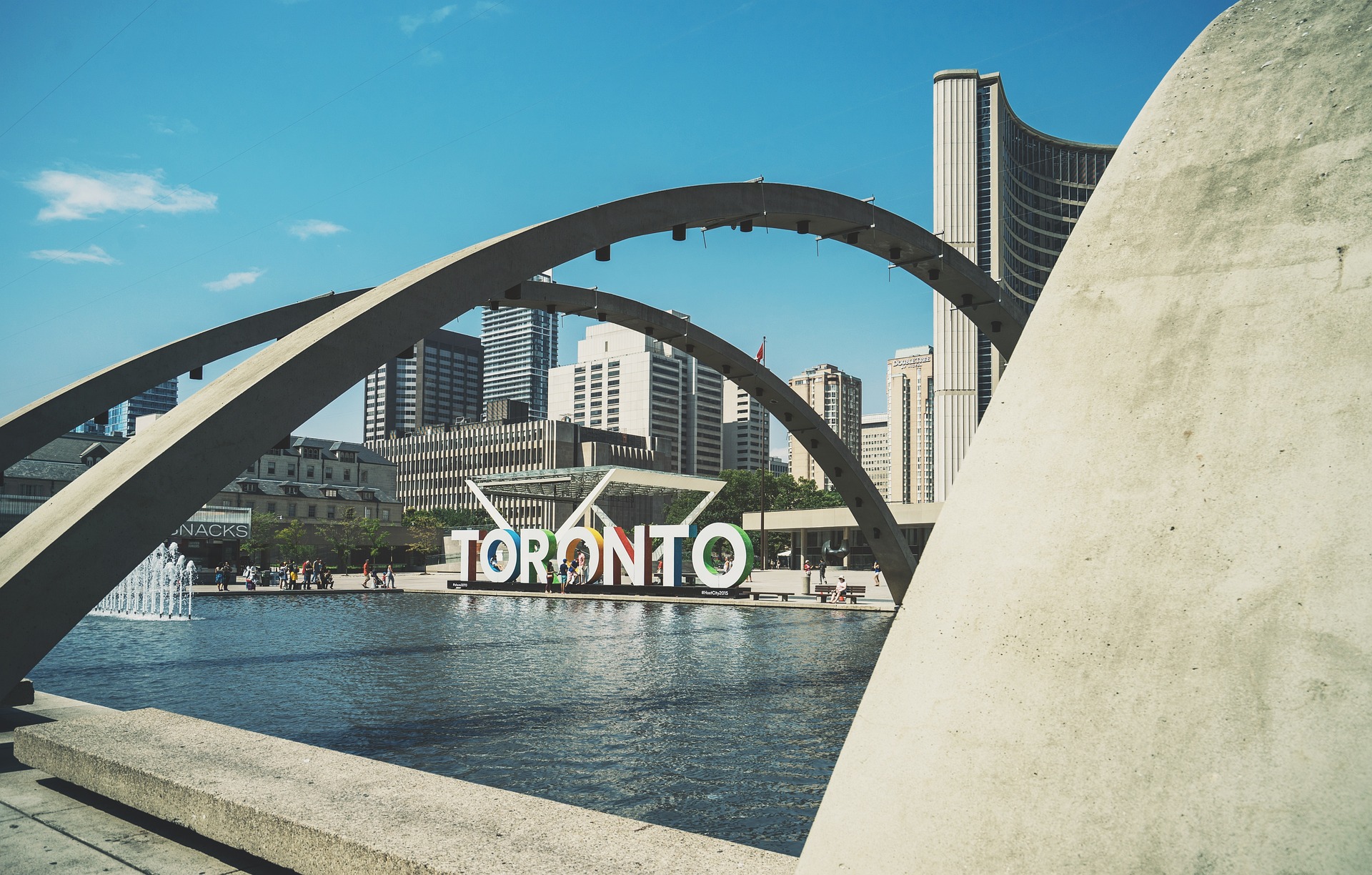 TORONTO & GTA
For more than 20 years, Fox Movers has relocated people and businesses from Montreal to Toronto. We provide skilled moving teams, spotless vehicles, and all the equipment needed to relocate you between Canada's two largest cities quickly and safely.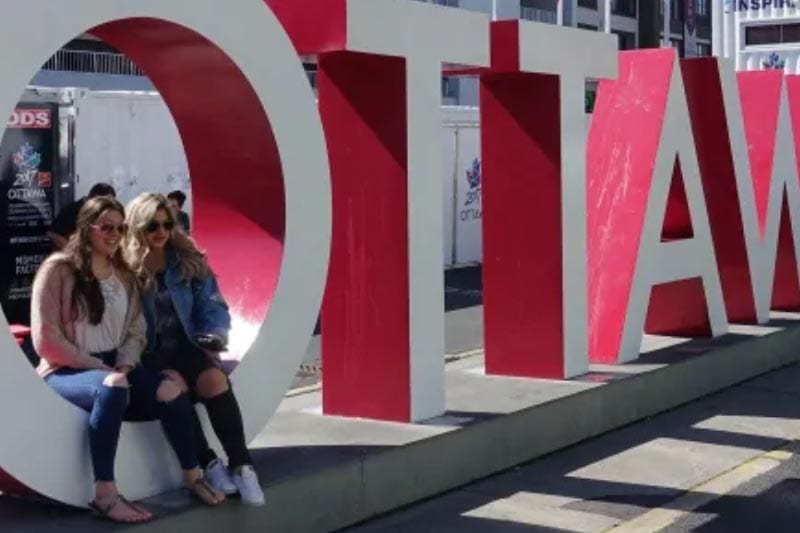 OTTAWA/ GATINEAU
Serving as your professional long-distance moving specialist between Montreal and the Ottawa/Gatineau region is Fox Movers. We provide weekly trips with teams of seasoned drivers, movers, and cutting-edge moving tools to the National Capital region.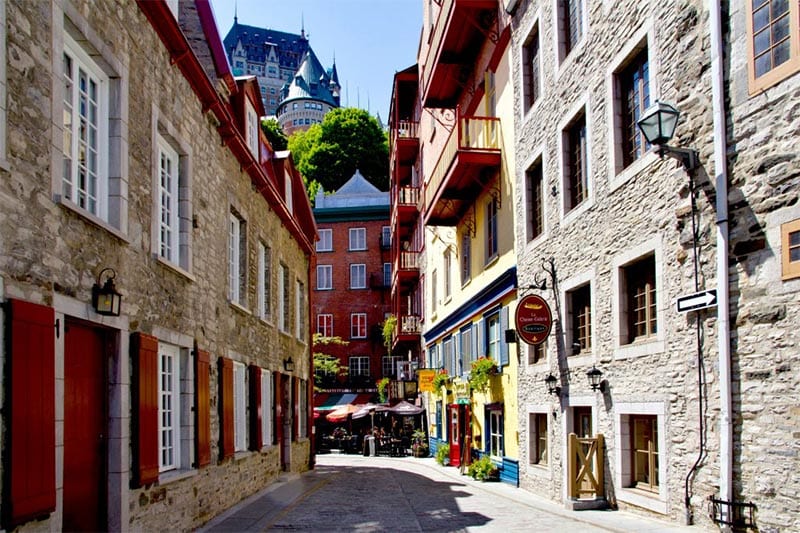 QUEBEC CITY AREA
Fox Movers have the experience and expertise to travel to and work in both locations if you're moving from Montreal to Quebec. In both of these urban gems, we furthermore provide packing services and warm storage options.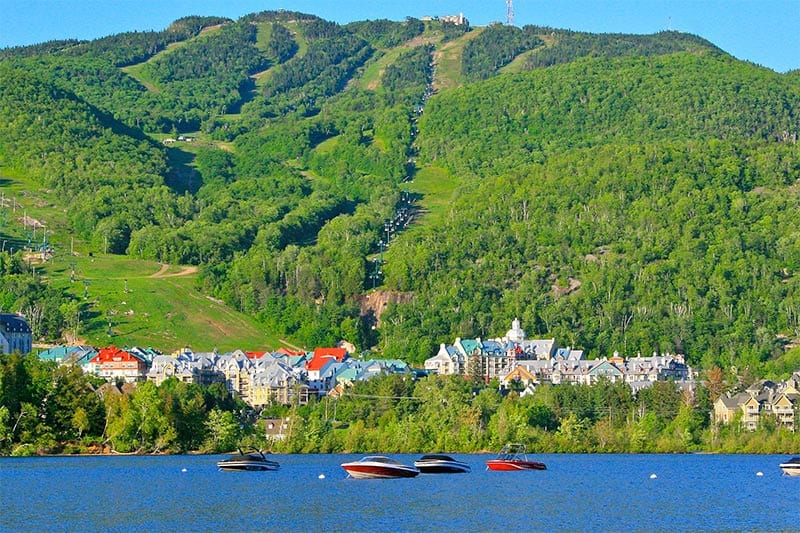 LAURENTIANS & NORTH
moving northward? To assist you with your move anywhere in the Laurentians and the North of Quebec, we provide a fleet of well-equipped moving vehicles. For any long-distance move, Fox Movers will handle even the least detail.