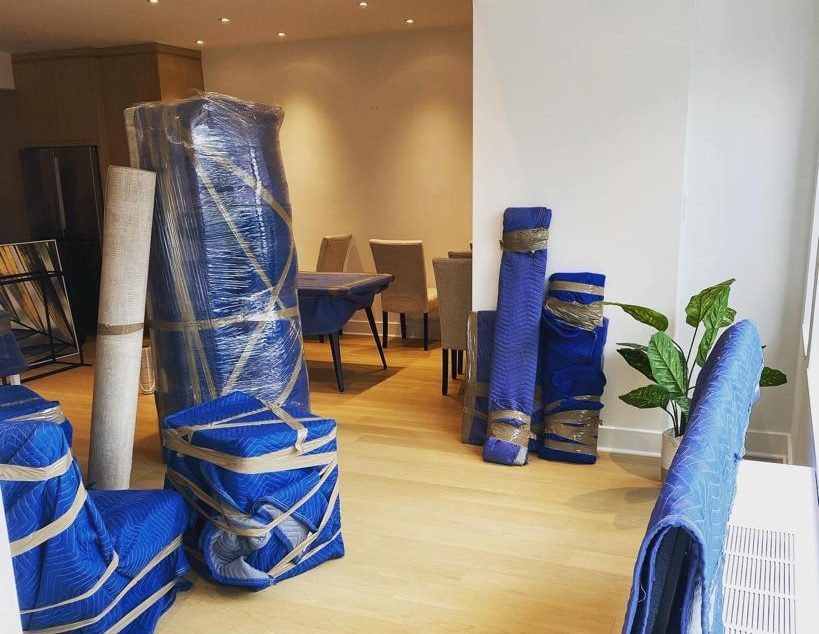 What is a Local Move?
Top Montreal Local Moving Company
A local move is one when the distance between the two new locations is less than 100 kilometres from Montreal's downtown.
Our Local Moving Process
A local moving typically takes one working day to accomplish and involves packing up your current residence into our trucks, carefully moving your possessions to your new residence, unpacking everything, and setting it all up.
Our Expert Movers and Their Methods
Your property will be visited by a group of movers who will be prepared to work hard and effectively using the right moving methods. They will arrive in uniforms and with smiles.
Our Moving Equipment and Supplies
No matter what, we will always have padded blankets, mattress covers, floor protection, dollies, and toolkits supplied in the truck to guarantee we are equipped to tackle your local move.
Attention to Detail in Local Moving
When it comes to moving, efficiency and speed don't have to take the place of attention to detail. Our top focus is taking the finest care of your belongings and property during the relocation so you don't have to worry.
Your personal stuff should be handled with the utmost care. Also, we provide special floor mats to guard against dents and scratches on your lovely hardwood floors. We have a fleet of 12 dependable, well-equipped trucks at our disposal to move with the greatest amount of efficiency. Our trucks can handle any size relocation.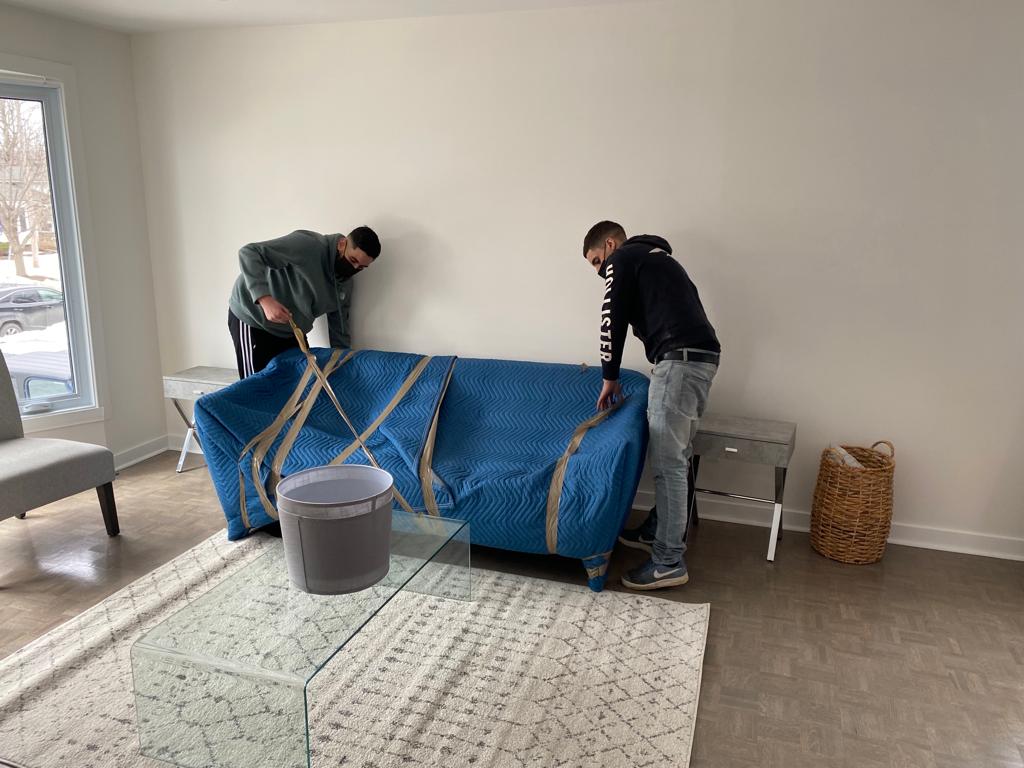 PACKING SERVICE
If you need a moving solution, we provide a first-rate packing service using top-notch supplies and tools.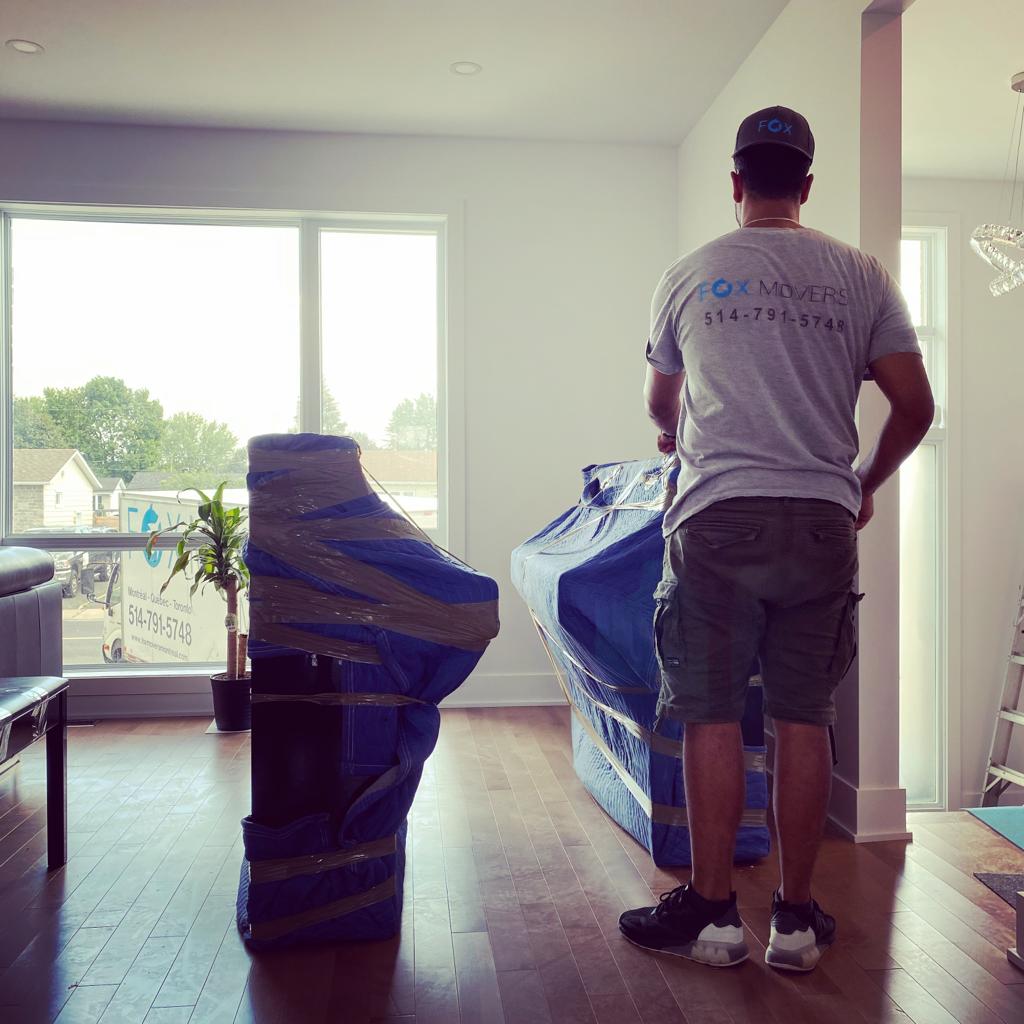 SETUP & INSTALLATION
Our skilled team can assist you whether you need to put together a bed, a bookcase, or a whole modular office system.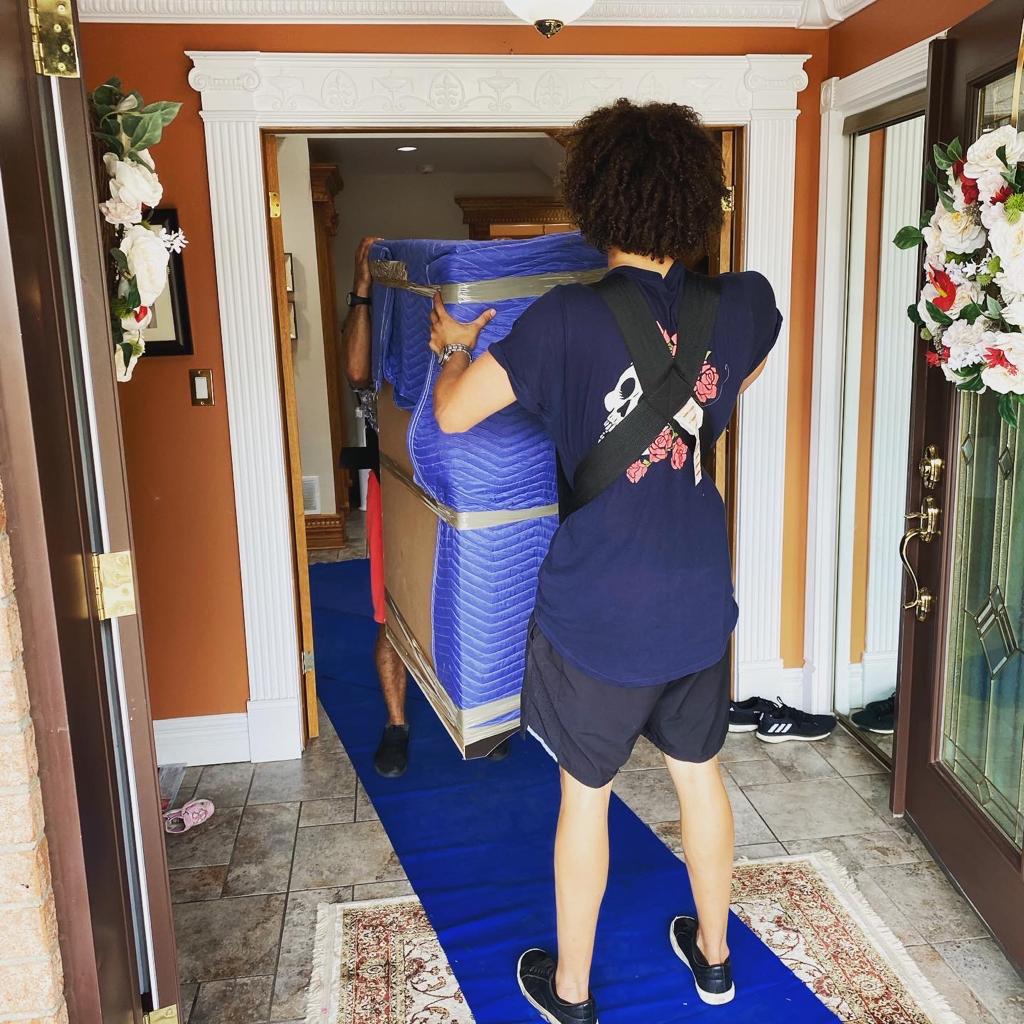 PROTECTING YOUR STUFF
We protect your equipment and furniture with padded covers. Plastic wrap is used to cover mattresses and other upholstery-covered furniture.